Text-Only Line 
(217)649-3639
Gifford Wireless

Internet Service Provider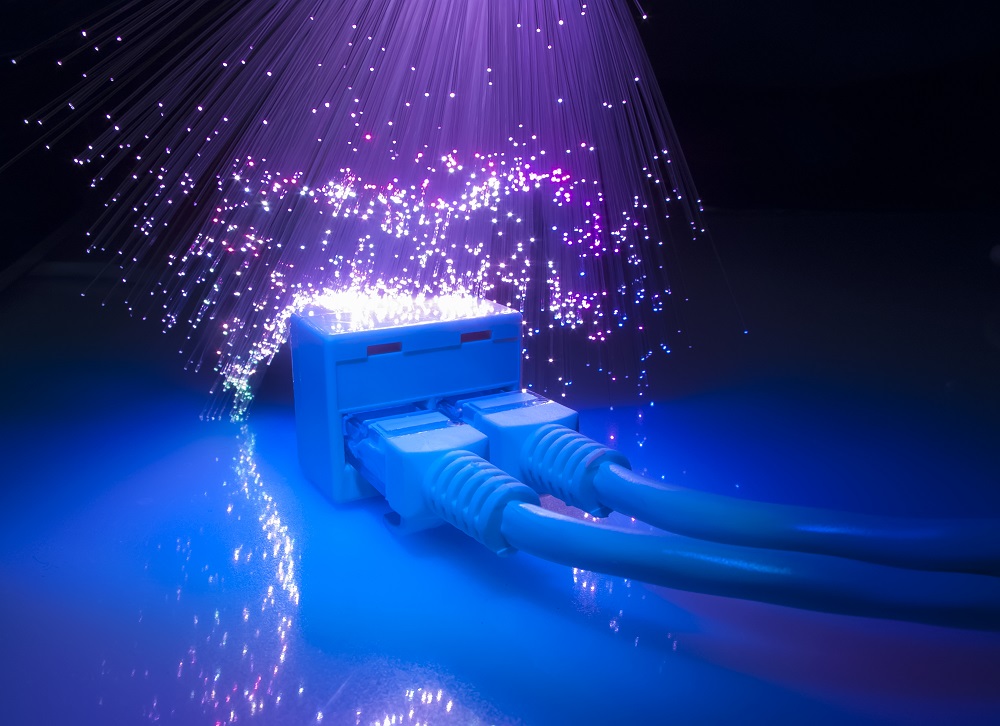 Gifford Wireless Internet Service Provider offers individuals and companies several options of speed packages to cover a variety of needs.
Do you want to use the internet for email, videos, and browsing? Or do you need to work from home and video conferencing? You are sure to find a solution for your needs. We have internet service options ranging from affordable ones for small households to internet service deals for businesses.
Broadband Internet Service - Our Benefits
The fast speeds and a wide range of internet package options make Gifford Wireless Internet Service Provider one of the best in the area. However, these are not the only reasons that make us stand out from our competition. We offer various perks and additional bonuses to our old and new customers.
Reliable Internet Service Provider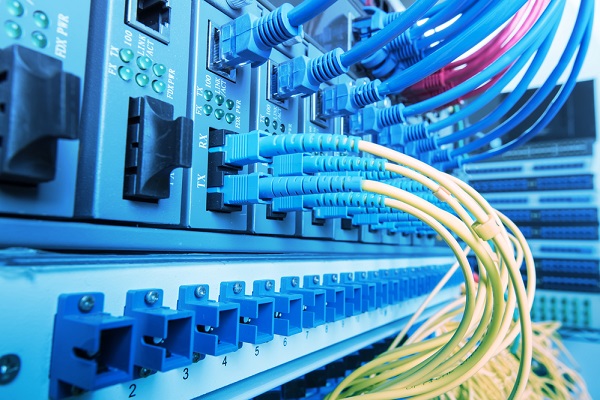 We have been steadily growing since 2009 and became one of the top and most reliable wireless internet service providers in the area.
Personalized Customer Support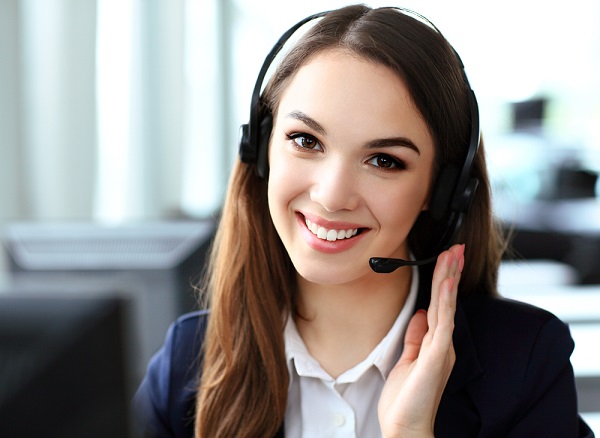 As an internet service provider, we want to make sure that our customers are our priority, so we offer fast and personalized customer support.
Free Installation and Configuration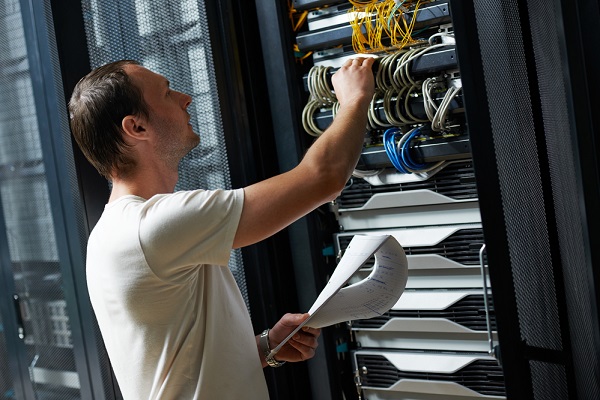 Our experienced technicians will install and configure all the equipment for WiFi, a server, or design a network for your business.
Internet Service Provider with Fast Speeds and Affordable Prices
Gifford Wireless is a small business that offers fast download and upload speeds to different customers with different budgets. Whether you need the internet for basic web browsing and social media websites, working from home, or streaming Full HD videos, Gifford Wireless Internet Service Provider can accommodate any of these needs. This way, your whole household can enjoy fast wireless internet service on all of their devices.