Unlimited Wireless Internet Services from Gifford Wireless Inc.
Gifford Wireless Inc. offers truly unlimited wireless internet packages in your area. Choose from one of the following packages. If you need help deciding the best fit, feel free to call the office at (217)239-1036 or text us at (217)649-3639 and we'll advise the best option for your needs!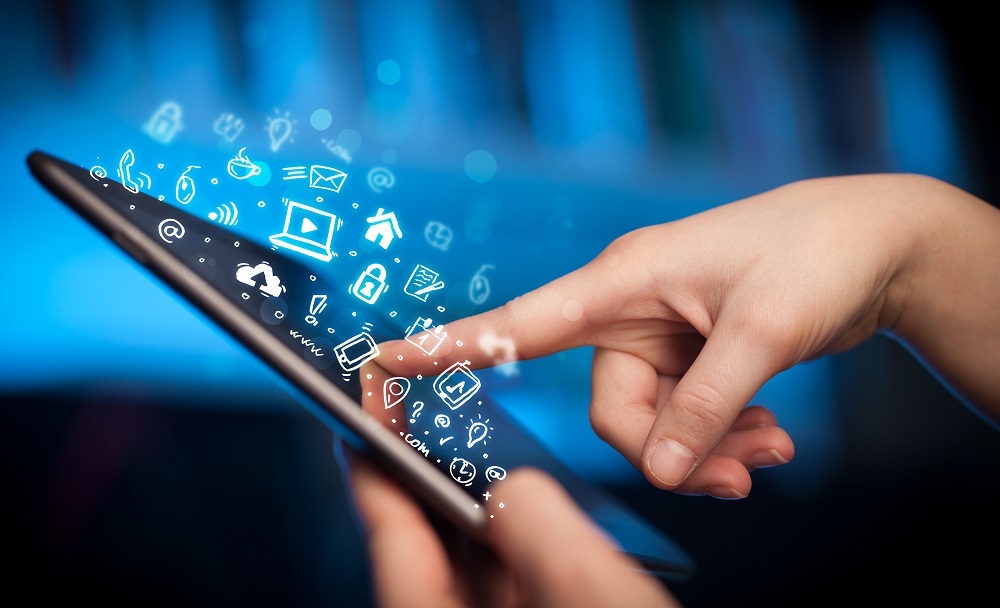 $50/mo10mb download - 2mb upload
This option is great for social networking, web browsing, email, and light video streaming.
$75/mo20mb download - 5mb upload
Includes everything in the Bronze Package, but it is better for video streaming.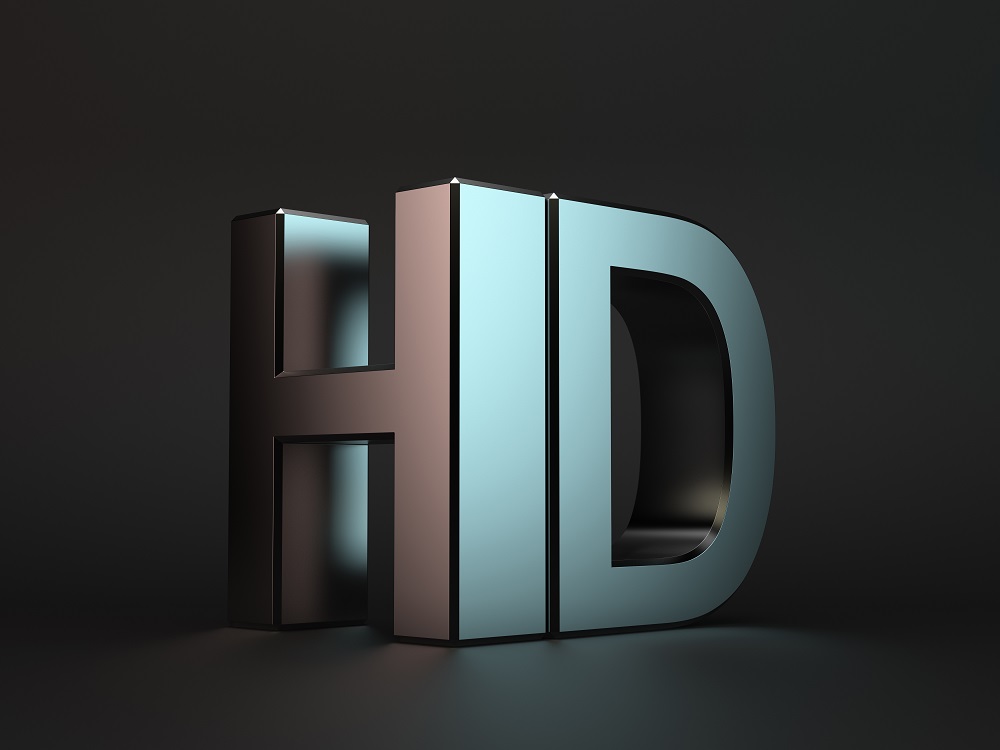 $100/mo50mb download - 10mb upload
Includes everything in the Silver Package, but you also get HD Streaming, VPN, and it is generally better in case you work from home.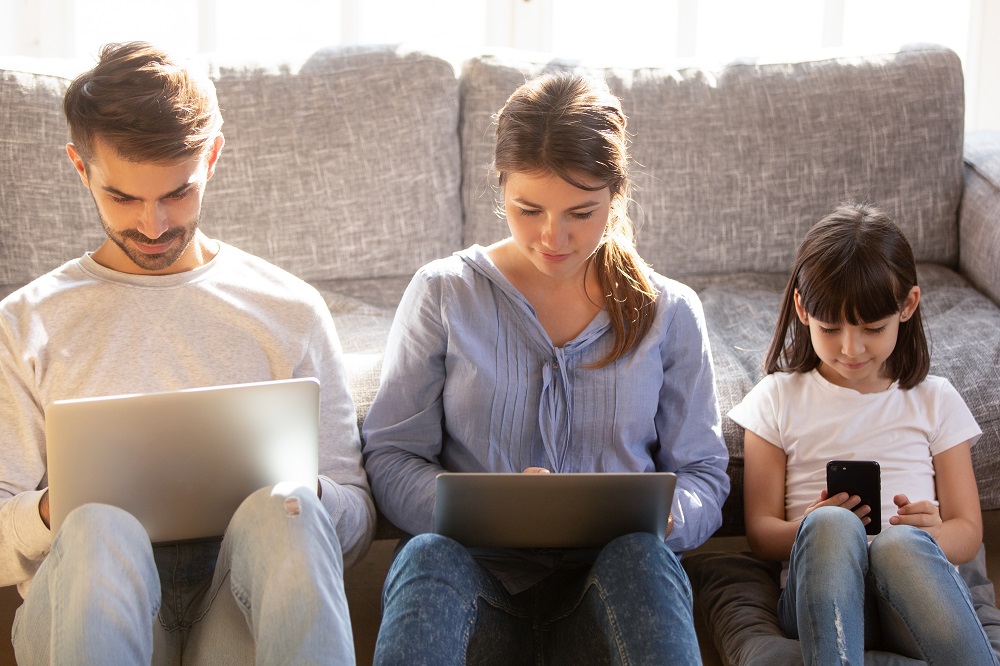 $125/mo100mb download - 20mb upload
With the Platinum Package customers receive priority service calls and have turnaround times under 1 hour to keep your business running. This unlimited wireless internet package will also cover all your family's needs!
*Platinum Package is only available in certain areas, contact us to check if it is available for you.
Wireless Internet for Home

and Business - Additional Services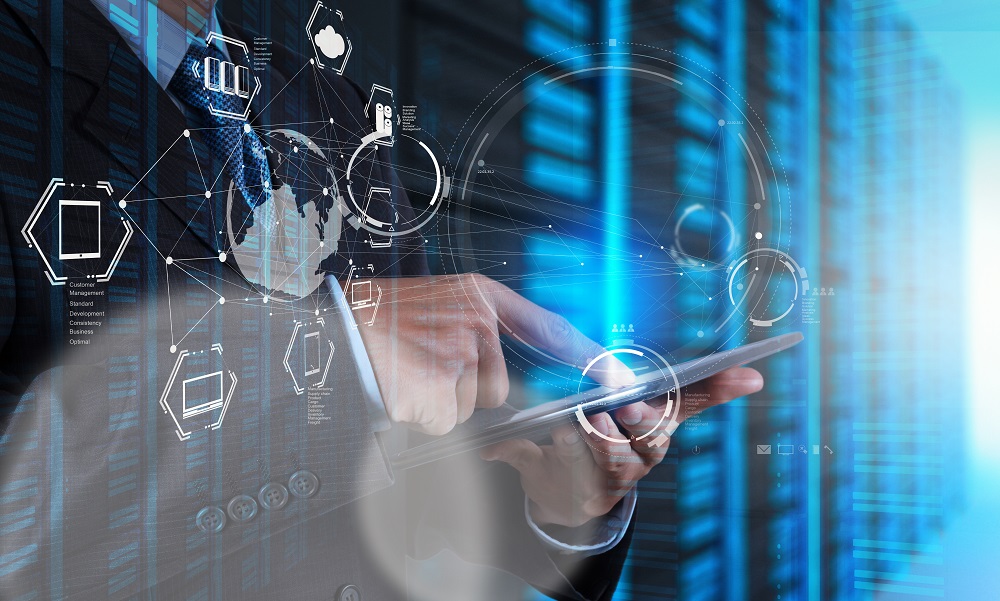 With every unlimited wireless internet package you can get:
Unlimited data usage;
Custom built speed packages and Wi-Fi setups;
Free Wi-Fi installation and configuration;
Access to our referral program.
Contact us to find out which wireless internet plans for home and business are available for you.