Gifford Wireless - The Best Internet Packages for Home and Business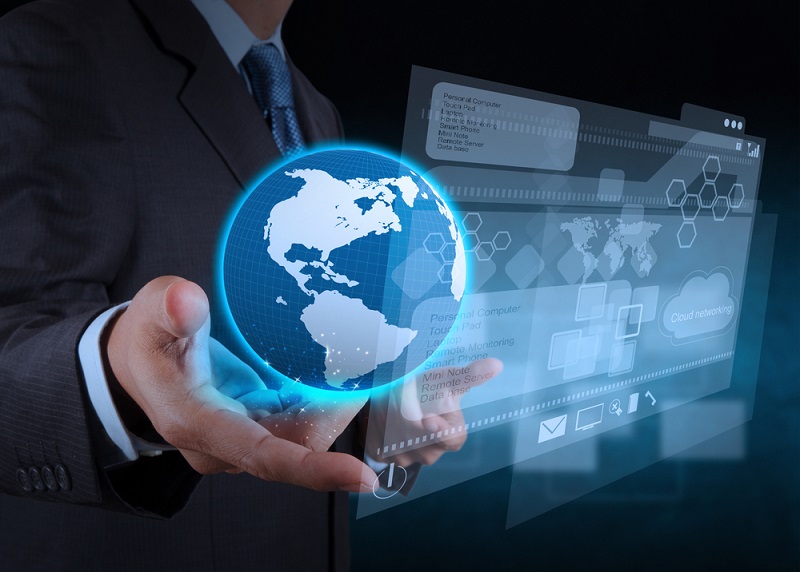 If you are looking for internet packages for home or business, Gifford Wireless can offer you the best and the most affordable solutions.
Gifford Wireless is a locally owned small business. Our company has been serving the communities with outstanding broadband internet service for home and business purposes since 2009. Since then, we have grown almost entirely through word of mouth. We have unmatched customer service, different internet speed packages for various needs and budgets, and referral programs. Call us or send us a message today to see how we can help you save money on your internet bill!
Why Choose Our Internet Packages Deals and Networking Solutions
Our technicians have a long history of working on wireless networks, bringing you years of experience to solve any need you have. Moreover, Gifford Wireless does not only have great internet packages deals for its customers, but we also offer a number of other services and perks. If you decide to work with us you will:
Have the possibility to connect unlimited devices to your wireless network, regardless of the package that you choose;
Have no limitations as to how much data you can use;
Get a 30-day no-risk period and will be able to stop using one of our internet packages for home or business during the period with a full refund;
Get free and fast router installation and configuration, and more!
We have been recognized for our expertise and excellence in the services we provide by a number of awards and certificates. Thus, we became a Certified Wireless Admin in 2013 and received a Ubiquiti Enterprise Wireless Administrator certificate. Also, our Systems Administrator has a proven record of excellence and accomplishments working with wireless and technology for the Illinois State Board of Education.
Internet Packages for Home and Business - FAQs
Our internet speed packages have a fixed monthly price. No hidden fees or charges. The bill is always due on the 1st of each month, and no later than the 10th. If we receive your payment after the 10th, there is a $15 late fee applied to the account.
Meet Gifford Wireless Team
We are certified and experienced specialists always ready to help you connect you with the world with our internet packages for home and business.